Real Estate business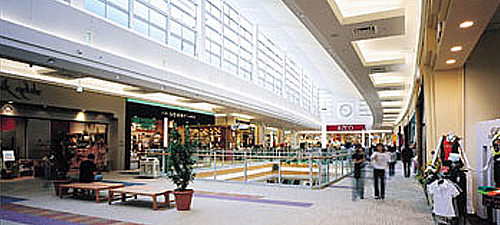 We, at KONDOBO utilize our own property and revitalize the whole city by improving the convenience in the community. We control and manage the commercial facilities, intelligent buildings, and parking lots, taking into account of the community's needs and the current trends.
We are investing in real estate around the world, by using our global awareness through the cultivation from the spinning industry. We own The U.S. Mint Headquarters building and The Judiciary Center building in Washington D.C., of the United States of America.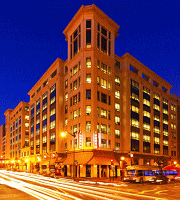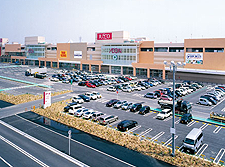 In 1988, Jusco Shopping Center was built in a company-owned land, Gamagori city, Aichi prefecture. After that, we have engaged in a lot of commercial facility development business, and created one of the largest Japanese shopping malls in the 98 acres in Hamamatsu city, Shizuoka prefecture.
In 2008, we extended the floor area in Aeon Mall Hamamatsu Ichino (including 220 specialized stores). Around the Ichino Aeon shopping mall we created the "Pine Village" which is home to mass sales stores, entertainment facilities, and sport facilities. It attracts a wide customer base. This includes family and regular shoppers who enjoy shopping all day. It's used by residents who are just looking to relax becoming one of the landmarks in Hamamatsu city.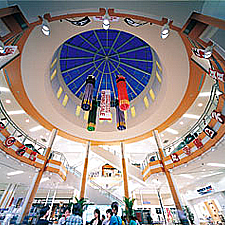 The real estate business of KONDOBO is contributed to revitalize the city by bringing more convenience to people's lives.